«Complete tournament list » Tournament forms
RECREATIONAL tournament
2019 CanAm Mens Softball 2019 Huntsman Tune Up
Mesquite, NV
Oct. 4 - Oct. 15, 2019
Director:
Sandy Tudor
, 209-663-2951,
E-mail
Xxxxxxxxx
Entry Fee: $375
Deadline: Entry fee payment must be received by: Sept. 20, 2019
Tournament Format
Note: The tournament director reserves the right to combine divisions of three or fewer teams within one age level and/or skill level. The tournament director will make every effort to notify managers when divisions have to be combined.
5 Game Guarantee
Teams rated per Senior Softball USA
Playing Age = Age on Dec 31 of current year
Age Divisions: 50, 55, 60, 65, 70, 74, 79, 84+
Brackets: Posted 2 days after Registration Deadline.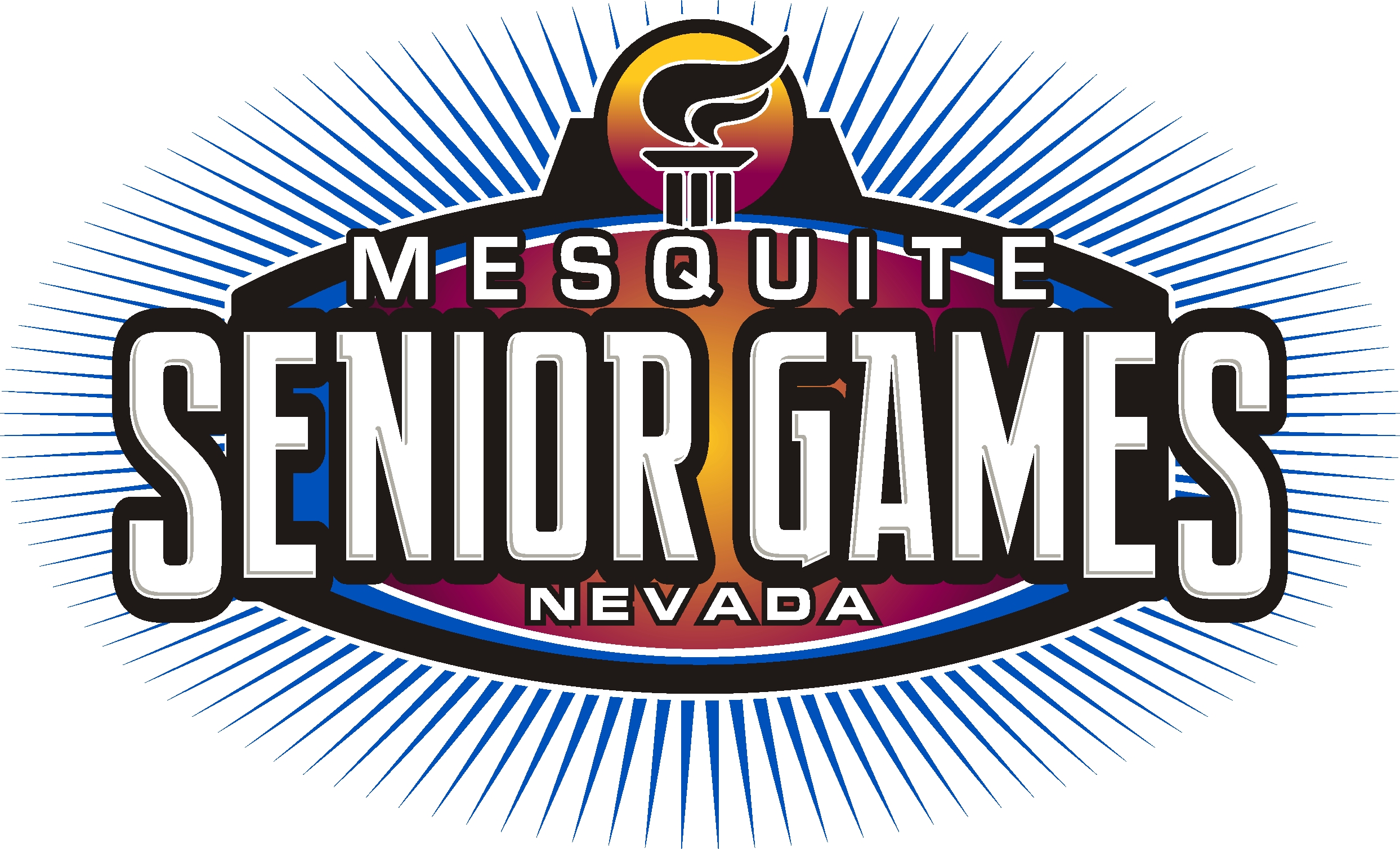 http://www.mesquiteseniorgames.org/canam/
Director:
Sandy Tudor
209-663-2951
sandytudormsg@gmail.com
To Register by Mail
Submit $375 Entry Fee ($350 before Sep 1) + Softball Roster to address on form
Deadline 20 Sept
To Register On-Line (PayPal or Credit Card)
CLICK HERE
$375 Entry Fee ($350 before Sep 1)
$8 fee for On-Line Registration
Avoid on-line fee by mailing check with Softball Roster to address on form
If paying on-line, mail Softball Roster separately or e-mail to mesquiteseniorgames@gmail.com.
Deadline 22 Sept
Playing Facilities
Hunter Park
500 East Mesquite Blvd.
Mesquite, NV 89027
Pioneer Park
501 Hillside Dr.
Mesquite, NV 89027
Dates of Play
Monday, Oct. 14 - Tuesday, Oct. 15, 2019
Monday, Oct. 14 - Tuesday, Oct. 15, 2019
Saturday, Oct. 5 - Sunday, Oct. 6, 2019
Friday, Oct. 4 - Saturday, Oct. 5, 2019
Friday, Oct. 11 - Saturday, Oct. 12, 2019
Saturday, Oct. 5 - Sunday, Oct. 6, 2019
Friday, Oct. 11 - Saturday, Oct. 12, 2019
Friday, Oct. 11 - Saturday, Oct. 12, 2019