«Complete tournament list » Tournament forms
QUALIFIER tournament
2020 Top Gun Winter Classic - Bullhead City/Laughlin Senior Games
Bullhead City, AZ
Jan. 14 - Jan. 19, 2020
Director:
Donte Scroggins
, 928-763-9400 ext. 306,
E-mail
Xxxxxxxxx
Entry Fee: $350
Deadline: Entry fee payment must be received by: Jan. 3, 2020
Tournament Format
Note: The tournament director reserves the right to combine divisions of three or fewer teams within one age level and/or skill level. The tournament director will make every effort to notify managers when divisions have to be combined.
Checks are payable to:
City of Bullhead City

Mail to:
City of Bullhead City C/O Senior Games
2355 Trane Road
Bullhead City, AZ 86442
Payment accepted by credit card (Mastercard or Visa) by calling 928-763-9400 ext. 306

Contact information:
Donte L. Scroggins
Recreation Supervisor
City of Bullhead City
DScroggins@BullheadCity.com
928-763-9400 ext. 306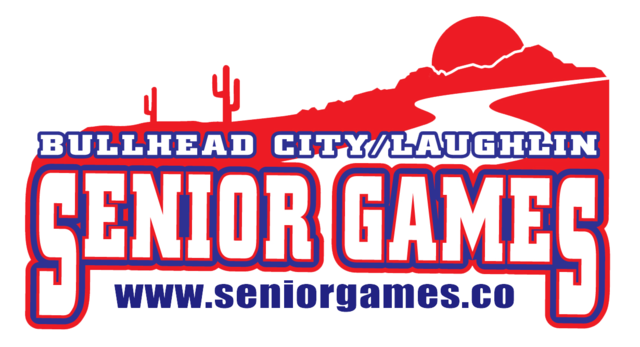 Playing Facilities
Bullhead City Rotary Park
2315 Balboa Dr.
Bullhead City, AZ 86442
Ken Fovargue Park
2255 Trane Road
Bullhead City, AZ 86442
Dates of Play
Saturday, Jan. 18 - Sunday, Jan. 19, 2020
Friday, Jan. 17 - Sunday, Jan. 19, 2020
Friday, Jan. 17 - Sunday, Jan. 19, 2020
Friday, Jan. 17 - Sunday, Jan. 19, 2020
Tuesday, Jan. 14 - Thursday, Jan. 16, 2020
Tuesday, Jan. 14 - Thursday, Jan. 16, 2020
Tuesday, Jan. 14 - Thursday, Jan. 16, 2020
Tuesday, Jan. 14 - Thursday, Jan. 16, 2020
Tuesday, Jan. 14 - Thursday, Jan. 16, 2020
Saturday, Jan. 18 - Sunday, Jan. 19, 2020
Saturday, Jan. 18 - Sunday, Jan. 19, 2020
Manager Meeting
TBA
HOTELS
CLICK HERE for lodging information